Butterfly Kisses
Carlisle is best known for his hit song "
Butterfly Kisses
", which appeared on his third solo album. That album, originally titled Shades of Grace, was later re-released as Butterfly Kisses (Shades of Grace) because of the success of the single. He co-wrote this song with former Allies partner Randy Thomas and for this they together won the 1997 Grammy Award for Best Country Song. "
Butterfly Kisses
" also won a Dove Award for Song of the Year. This song was also a country chart single that same year for Jeff Carson and the Raybon Brothers.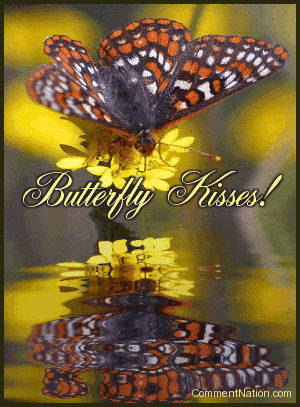 Butterfly Kisses